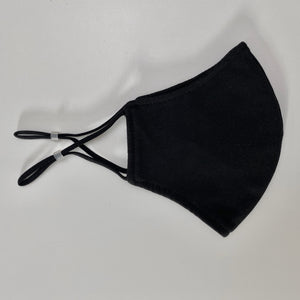 Signature dry-tech mask, solid colors
---
Triple layered, soft reusable, dry tech mask. Inner mesh to eliminate much of the heat, uncomfortable and humidity associated with most masks. Silicon stoppers on ear straps to adjust tightness. Excellent for gym and all outdoor activities. Very protective and yet very breathable.
Available in black, white, blue (light and navy), pink, purple, lilac, gray, red and yellow. NYC based small business
Sorry, there are no products in this collection.